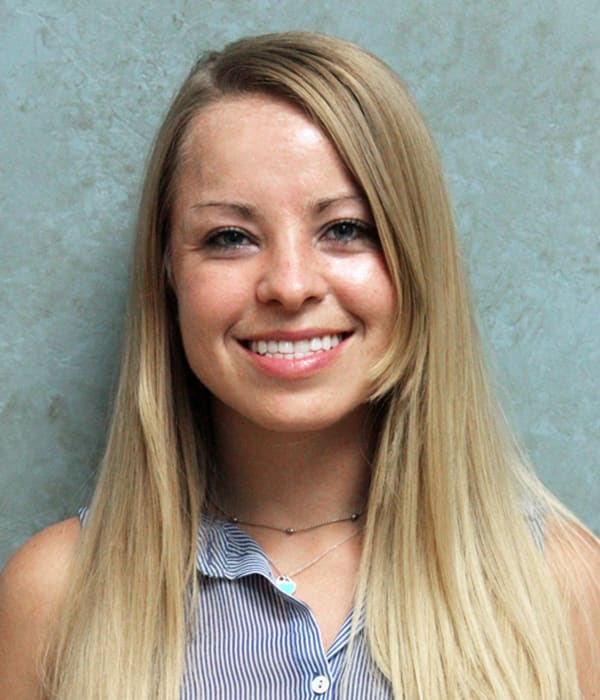 Meet Dr. Garner
Dr. Garner is an Arizona native and recent grad from Colorado State University School of Veterinary Medicine.
She has had a strong bond with animals ever since growing up on her family farm. She helped raise everything from cattle and chickens, to Peach Ring Neck Doves and Holland Rabbits.
Dr. Garner looks forward to caring for your precious pets!
New Patients Welcome
Pet Doctor is accepting new patients! Our experienced veterinary team is passionate about the health of Tucson companion animals. Get in touch today to book your pet's first appointment.