Pima County Animal Care Center
We work with the Pima County Animal Care Center (a division of the Pima County Health Department) in order to provide assistance to families with referrals to trainers, pet health services and a network to give pets safe and loving homes. PACC also offers the Keeping Families Together Fund, which helps to cover unexpected and high-cost medical treatments which would otherwise mean that a loving family may not be able to care for their pet anymore. 
Pet Rescues in Tucson and Pima County
At Pet Doctor we partner with a number of different animal rescue groups across Pima County and Arizona to support them in their important work of rescuing, fostering and rehoming pets into loving forever homes. Some of the rescues we are privileged to work with include: Save the Pets, Lifeline Oro Valley Animal Rescue (LOVAR), Smiling Dog Rescue, Saving at Risk Animals, Tucson 2 Tails, Pima Paws For Life, Cherished Tails, and S.O.S Cat Rescue.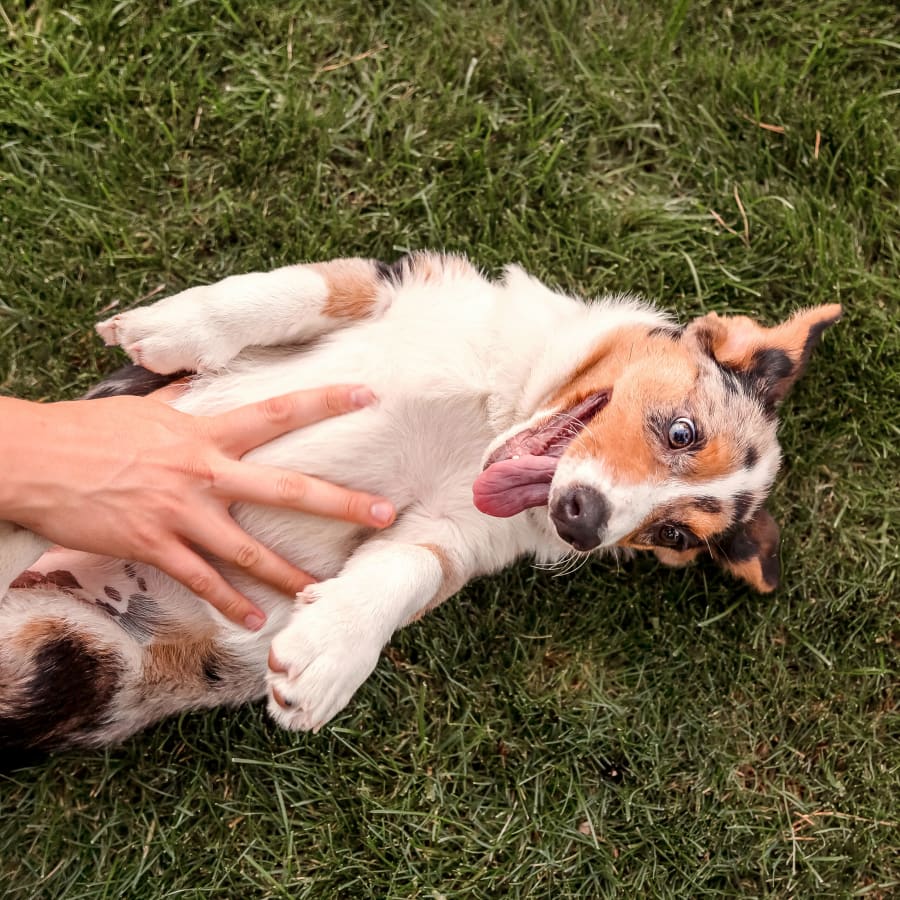 New Patients Welcome
Pet Doctor is accepting new patients! Our experienced veterinary team is passionate about the health of Tucson companion animals. Get in touch today to book your pet's first appointment.