Veterinary Care You Can Depend On
Pet Doctor is a full-service veterinary hospital, offering a wide variety of comprehensive services in order to keep your pets in excellent health. From wellness exams and vaccinations to dental care, internal medicine and geriatric care we aim to offer all of the core veterinary services your pet requires to stay healthy and happy. We also offer surgical services for all of our patients at both of our locations, from soft tissue surgery to dental and ocular asurgery. 
Compassionate, Experienced Vets
Our veterinary team at are here to help your pet become and stay optimally healthy. We are committed to providing the best possible veterinary care in a welcoming, comfortable and relaxed environment.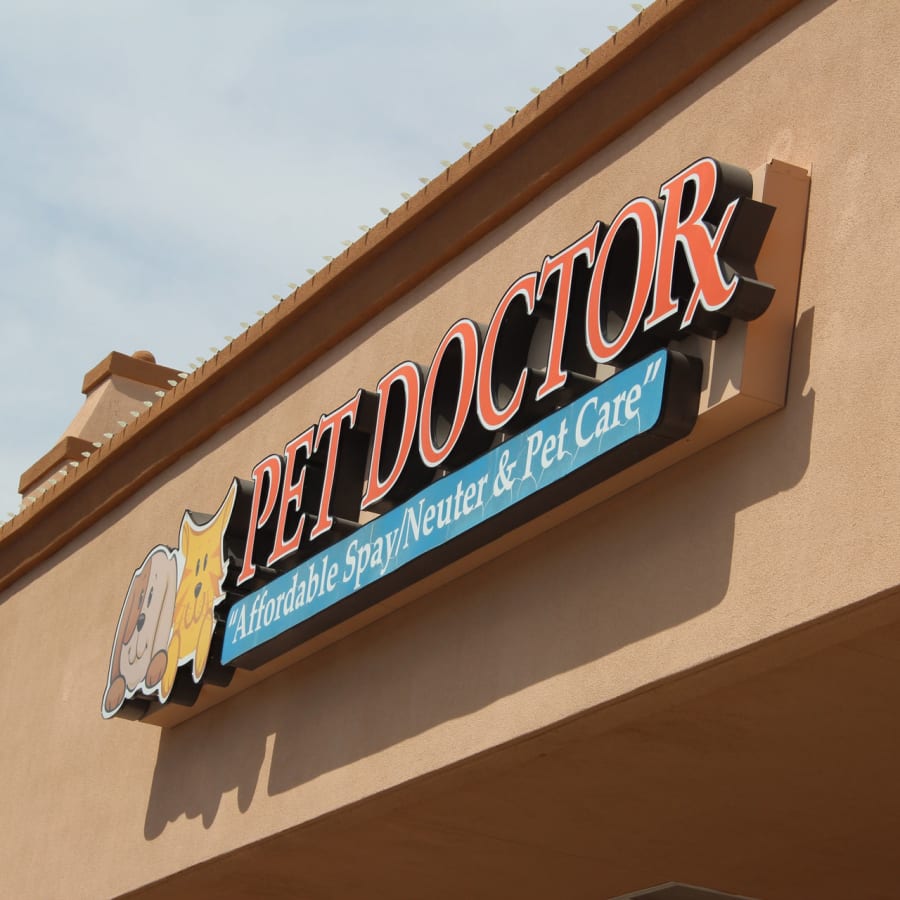 Our Pet Care Philosophy
At Pet Doctor, we make it our mission to provide top quality veterinary medicine, in a clean and inviting environment. We proudly serve pet owners in Tucson by providing exceptional customer service and the compassionate veterinary care pets need to thrive.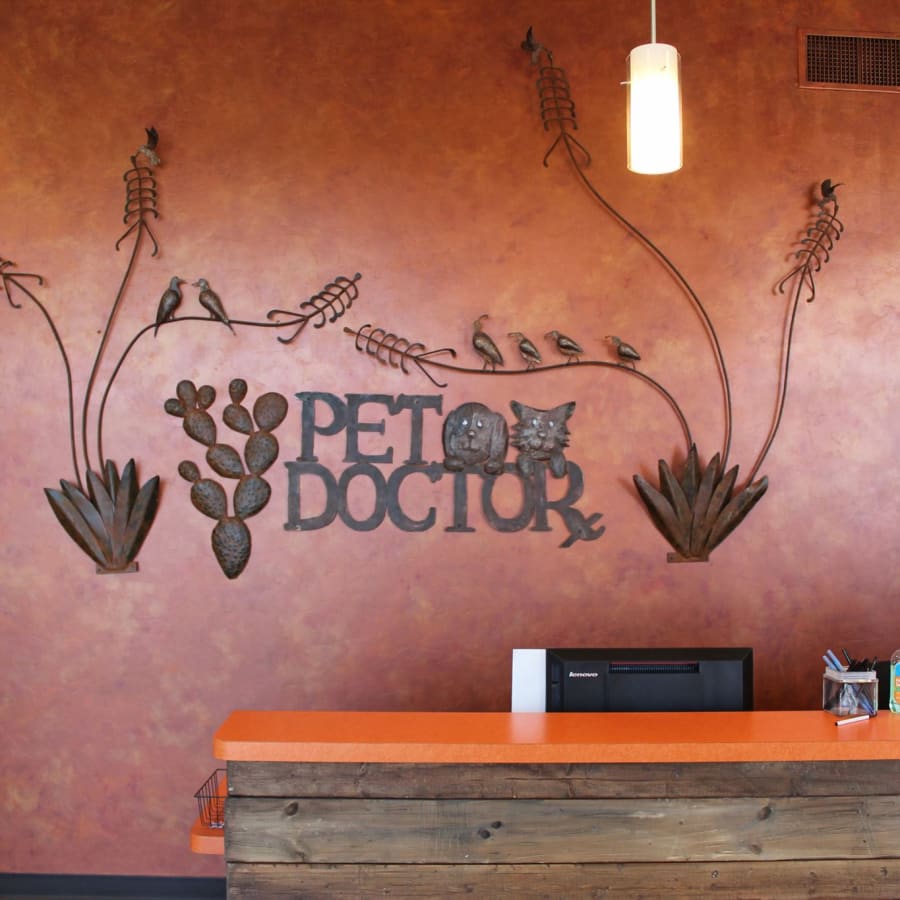 Our Commitment to You
At our Tucson veterinary hospital, we want you to feel as comfortable as possible in trusting our expert veterinary team with your pet.
Rest assured that while they are in our care, we treat each and every one of our patients like family.
Please contact us to arrange a preliminary appointment at either of our locations - we'd love to get to know you and your four-legged family member.
New Patients Welcome
Pet Doctor is accepting new patients! Our experienced veterinary team is passionate about the health of Tucson companion animals. Get in touch today to book your pet's first appointment.