Veterinary Cold Laser Therapy
What is Vet Cold Laser Therapy?
Veterinary Cold laser therapy is an innovative treatment which has become more popular in recent years as veterinary professionals have discovered it's potency in helping pets to recover from injury and illness.
Our veterinarians are passionate about providing the highest quality of veterinary therapy and treatment to your pet. Cold laser therapy provides effective, safe and non-invasive reduction of pain and encouraging of healing to aid your pet in returning ot their normal and healthy selves.  
A wide variety of conditions can be improved with the use of cold laser therapy. These include joint and muscle pain, muscle spasms and the symptoms of arthritis.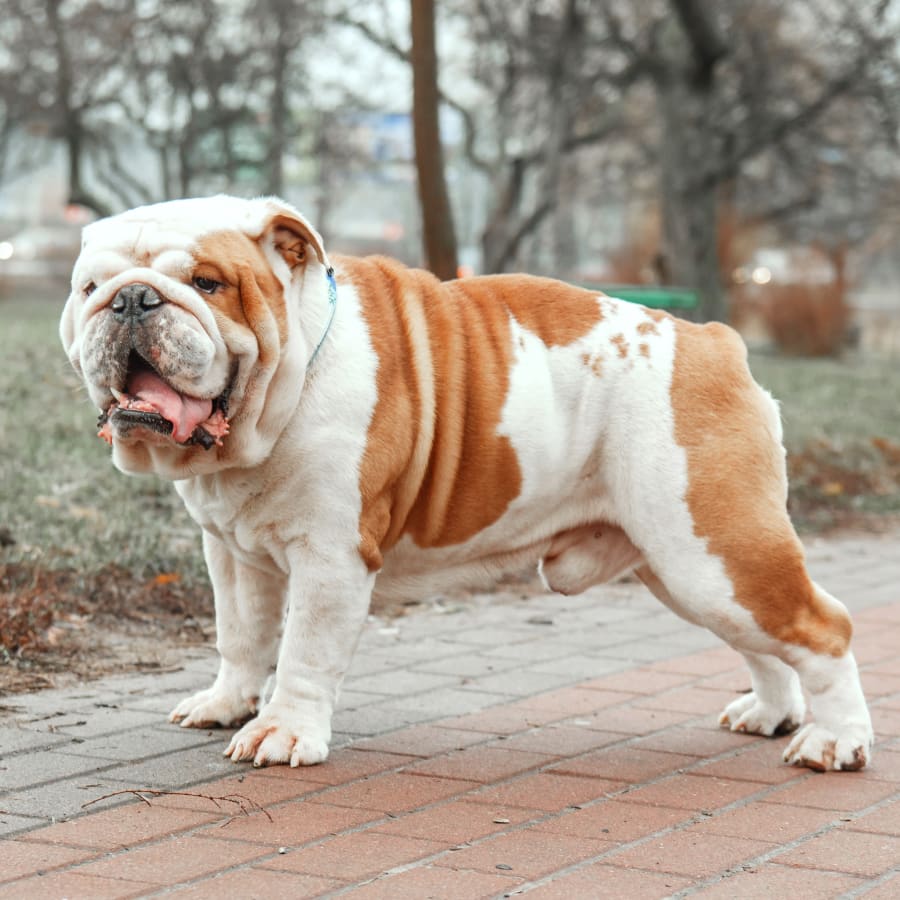 What are Cold Lasers?
Cold laser therapy uses light-emitting diodes (also called LEDs) or low-intensity lasers to stimulate and enhance cell growth, to improve healing and to relieve your pet's pain.
The variety of light which is emitted by a laser is what determines the depth of the tissue which it affects. The higher the wavelength (such as purple, green, or blue light), the deeper into your pet's tissues they penetrate. Inversely, lower wavelengths (like red) will be absorbed by your pet's skin. 
The number and frequency of these treatments will depend on your pet's specific healthcare needs. 
Uses for Laser Therapy
Cold laser therapy has a wide range of uses and is very effective when used in addition to other traditional medications and veterinary treatments.
Laser therapy promotes circulation and encourages cell regeneration, benefiting the following procedures and conditions:
Strains & Sprains
Dental Procedures
Wounds
Bone Fractures
Degenerative Joint Disease
Osteoarthritis
Inflammatory Bowel Disease
Inflammation
Lick Granuloma
Post-Surgical Recovery
Benefits of Vet Cold Laser Therapy for Cats & Dogs
Therapeutic laser treatments offer a wide range of benefits to your pet. When a pet receives low-intensity laser treatment, the specific wavelengths of the light prompts an alteration of the physiology of their tissues and cells.
Enhances neovascularization
Increases wound healing
Reduces inflammation and associated pain
Accelerates mitochondrial cell metabolism
Reduces edema (swelling)
Encourages bone healing
Increases blood perfusion
New Patients Welcome
Pet Doctor is accepting new patients! Our experienced veterinary team is passionate about the health of Tucson companion animals. Get in touch today to book your pet's first appointment.