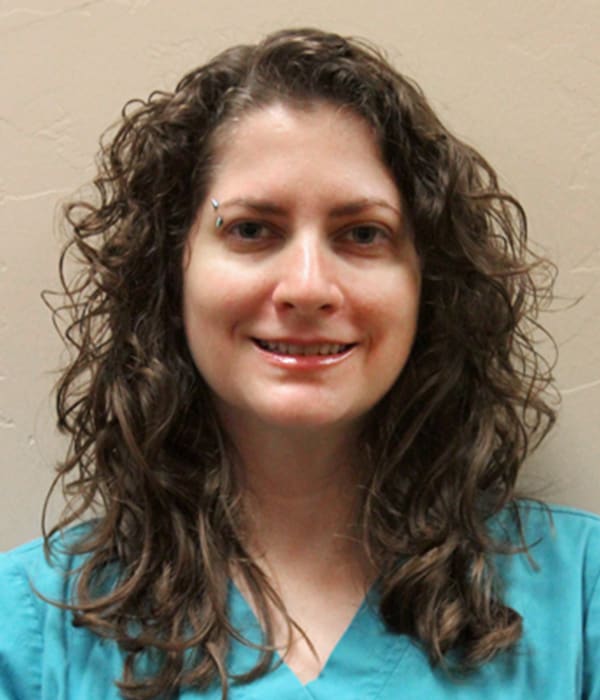 Dr. Conley
Dr. Conley is a native Arizonan, She completed her undergraduate degree in veterinary science at the University of Arizona, then moved to the Caribbean to attend veterinary school at Ross University. She completed her veterinary training at the University of California Davis in Davis, California. While primarily small animal focused, Dr. Conley also enjoys working with reptiles and pocket pets. When not practicing medicine, she enjoys spending time at home with her dog (Hunter), snake (Missy), turtle and tortoise (Clyde and Shu) and tarantula (Rose). She also enjoys reading, jewelry making, cross stitch, going to The Loft, and eclectic geek pop culture!
New Patients Welcome
Pet Doctor is accepting new patients! Our experienced vets are passionate about the health of Tucson companion animals. Get in touch today to book your pet's first appointment.