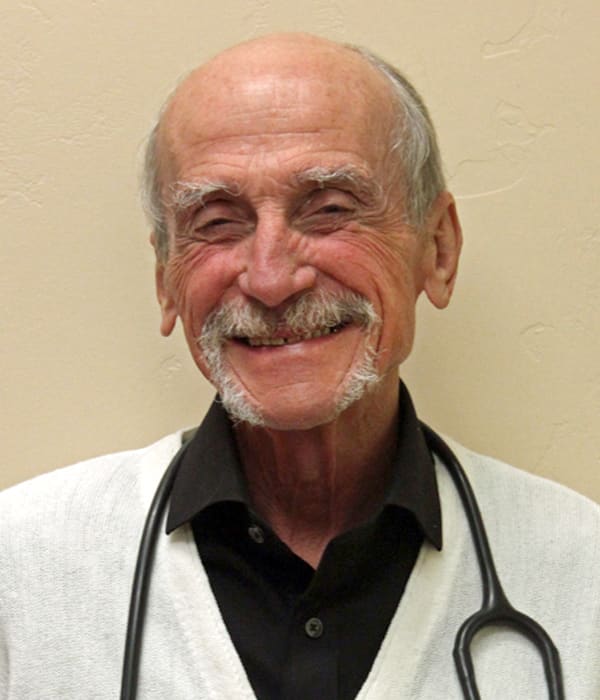 Dr. Visco
Dr. Ray Visco, DVM is a University of Missouri school of Veterinary Medicine alumnus, class of 1977.  Before his foray into vet medicine he had earned a masters and PHD in Zoology and Parasitology from the University of Wisconsin.  In the intervening years he served at the University of North Carolina- Charlotte as a professor.  Upon his completion of a second professional degree he went into practice.  In 1990 he opened his own clinic in Petaluma CA until his moving and partial retirement to Sonoita, AZ in 2012.  When he isn't visiting with clients at Pet Doctor he can be found playing pool at the local pool hall in Sonoita.  He has also been known to participate in Equine endurance races with his Arabian horse.
 
New Patients Welcome
Pet Doctor is accepting new patients! Our experienced vets are passionate about the health of Tucson companion animals. Get in touch today to book your pet's first appointment.