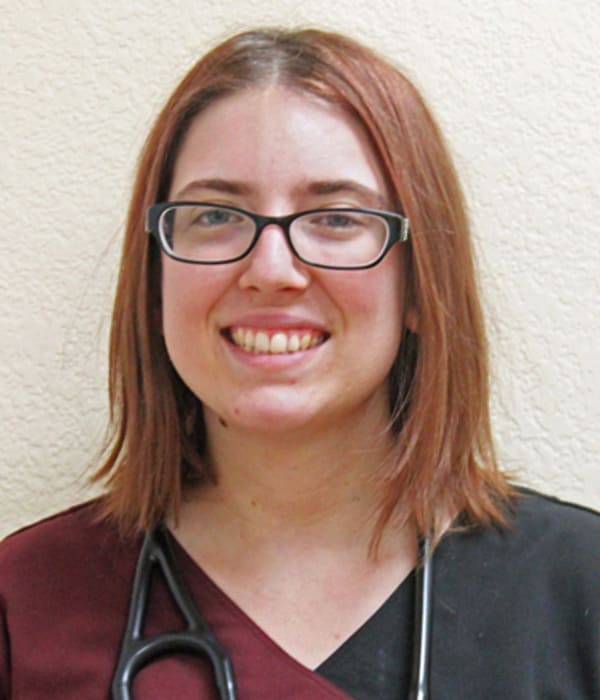 Dr. Pike
Dr. Pike joined Pet Doctor after graduating from the University of Illinois in Urbana Illinois. She received her undergraduate degree right here at the University of Arizona! She has fit right in at Pet Doctor and our clients love having her on our team.
New Patients Welcome
Pet Doctor is accepting new patients! Our experienced vets are passionate about the health of Tucson companion animals. Get in touch today to book your pet's first appointment.